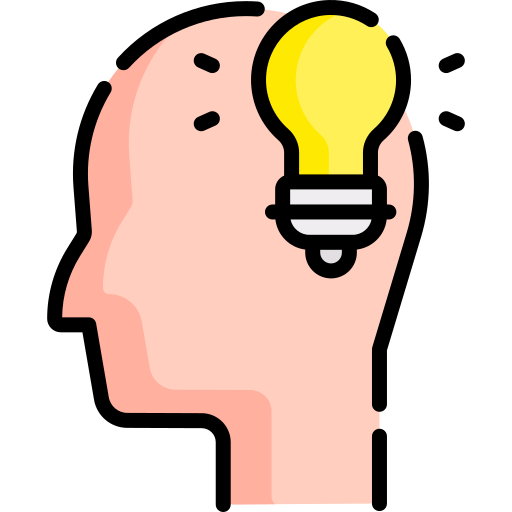 SMART
To be smart about costing, giving you the best pricing model possible and giving back to the community.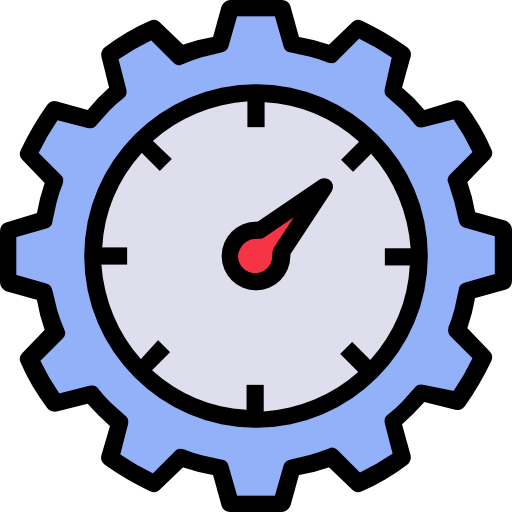 EFFECTIVE
Being on time and precise, from quote to final delivery.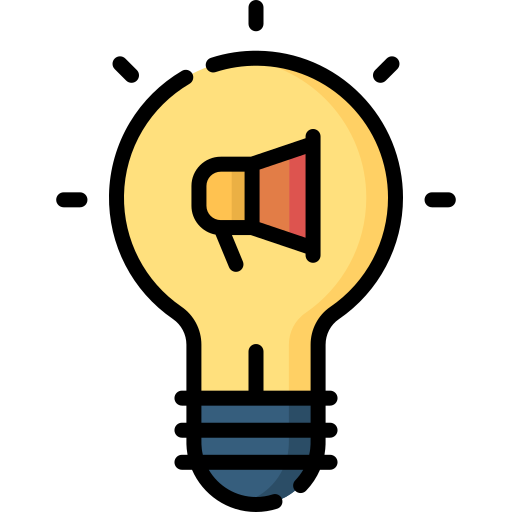 CREATIVE
Keeping our designs and advertisements as original and creative as humanly possible.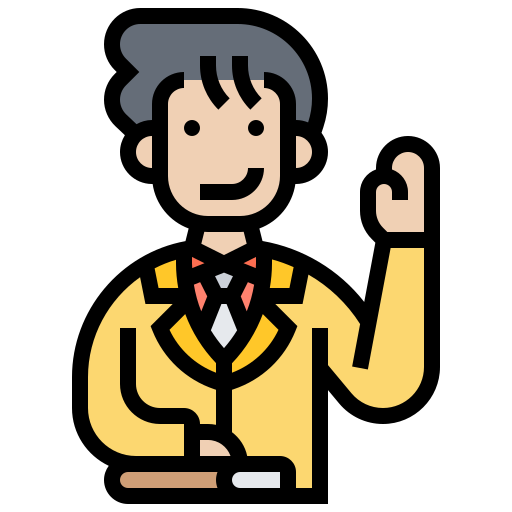 OUR PROMISE
At DIGI MAG we are all about adding value to your business. We will achieve this by being SMART CREATIVE & EFFECTIVE.
Contact us to have a chat to one of our many marketing experts
Join more than 1500 of our newsletter subscribers for exclusive offers & NEWS
We do street pole advertising like it's everyone's business
With over 15 000 street poles in both Secunda & Middelburg, we will get your business seen.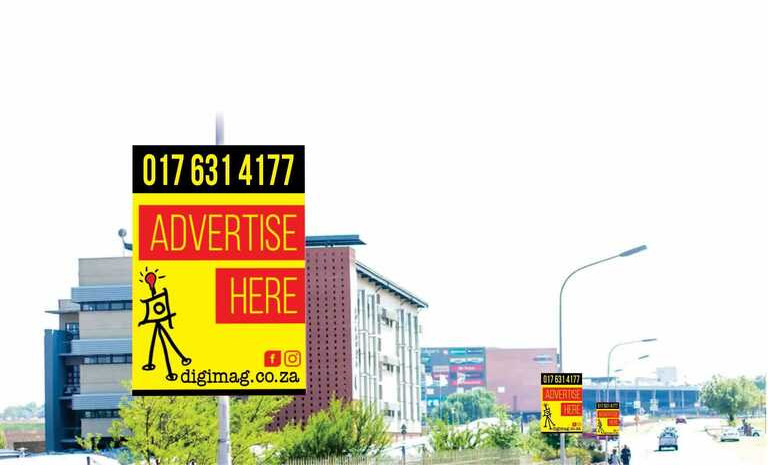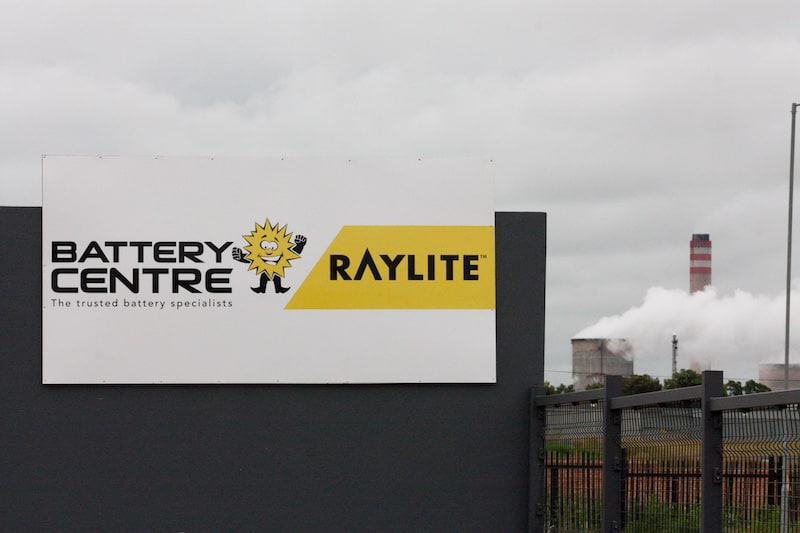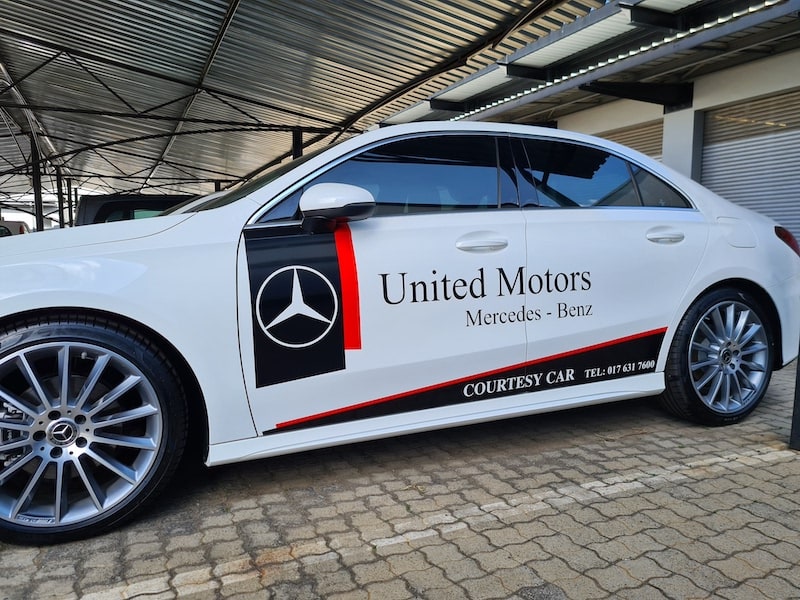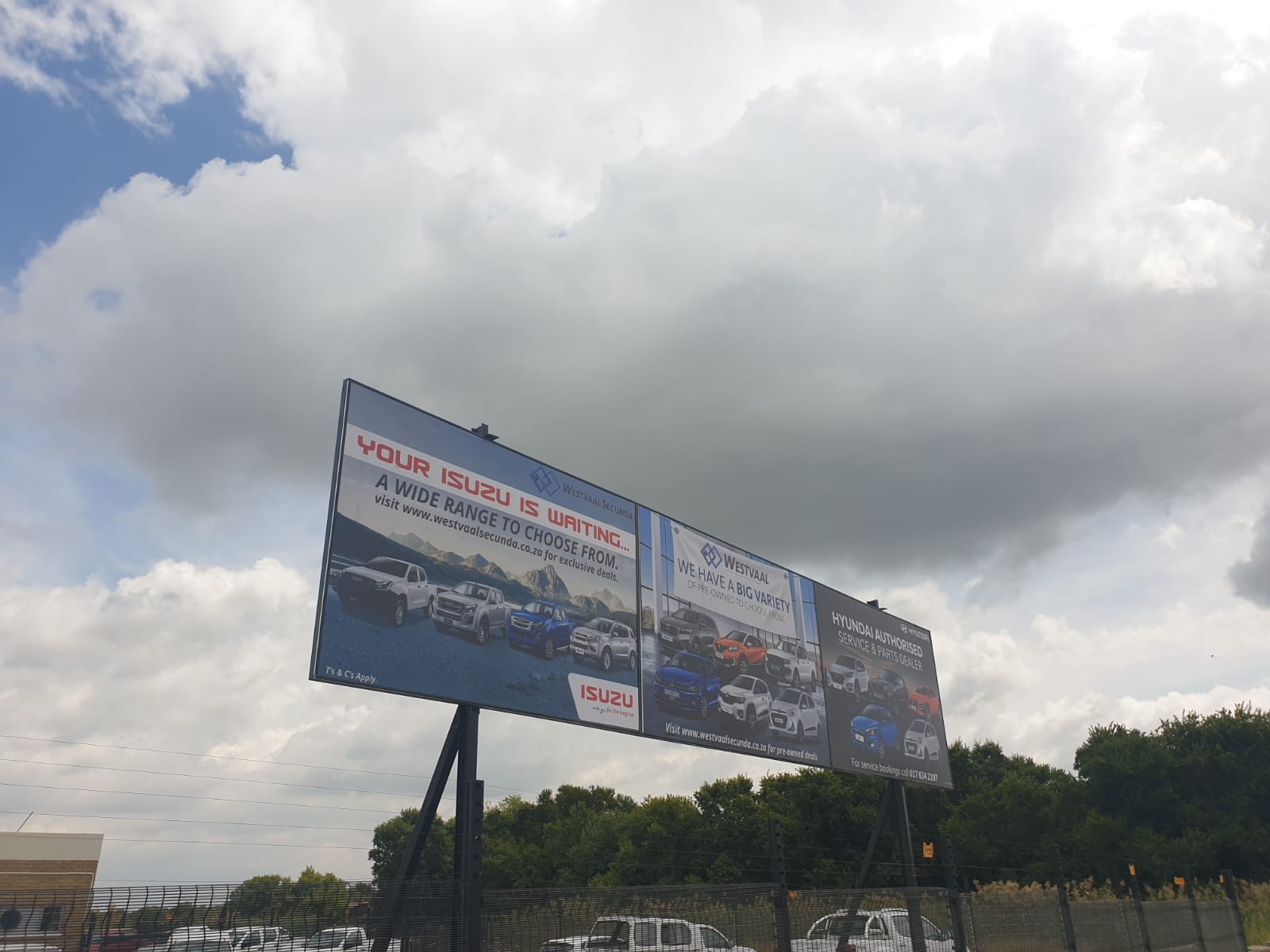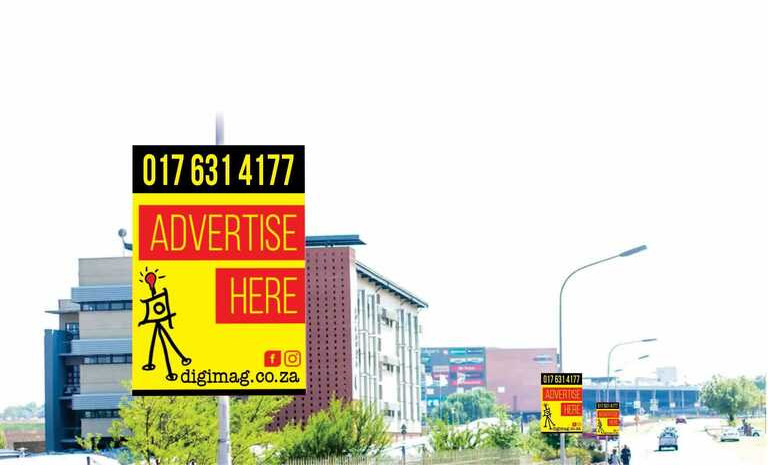 Street Poles Secunda & Middelburg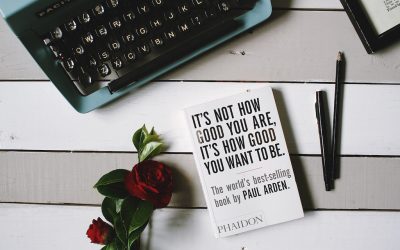 Stop thinking of your brand as a product! No, really!  Your brand is not a product. One of the easiest and biggest mistakes that company's make is to think of your brand as a product. Nobody really cares about what you have to say about your product but a lot of...
Clients That Trust Digi Mag
WANT TO KNOW MORE?
We're ready and available to help with any questions for any of your advertising, branding or printing needs.
Simply Complete the form and we'll be in contact with you… or email us on [email protected]